It's Dick Turpin Time!
This month Time Bomb sees the publication of our newest title, Dick Turpin and the Vengeful Shade!
If you follow us on social media you'll already know that it's an adventure-horror one shot from writer Steve Tanner (Flintlock, The Clockwork Cavalier, etc.) and artist Roland Bird (FutureQuake, 100% Biodegradable), featuring the infamous highwayman going up against a full host of ghouls and ghosts in a haunted house. What you might not know is that you can get 20% off if you buy it before the 4th of July and use the code FHC67XF9 on our site! Make sure you don't miss out- click here to head over now!
If you want more on Time Bomb and Steve's history with Dick Turpin you can check out our post Kickstarter blog post here. In short, this is the long awaited return of the character to our pages- and judging by the success of the funding campaign a lot of you are excited too.
– Katie, Digital Overlord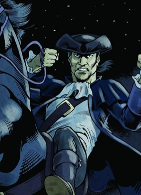 In Review 
But maybe you need more than my word for it. Comic Scene's review says "This comic is a joy from start to finish with a unique, gothic interpretation of the character and a taste of the supernatural thrown in for good measure. You will love it!"
Click here for more of their excellent take!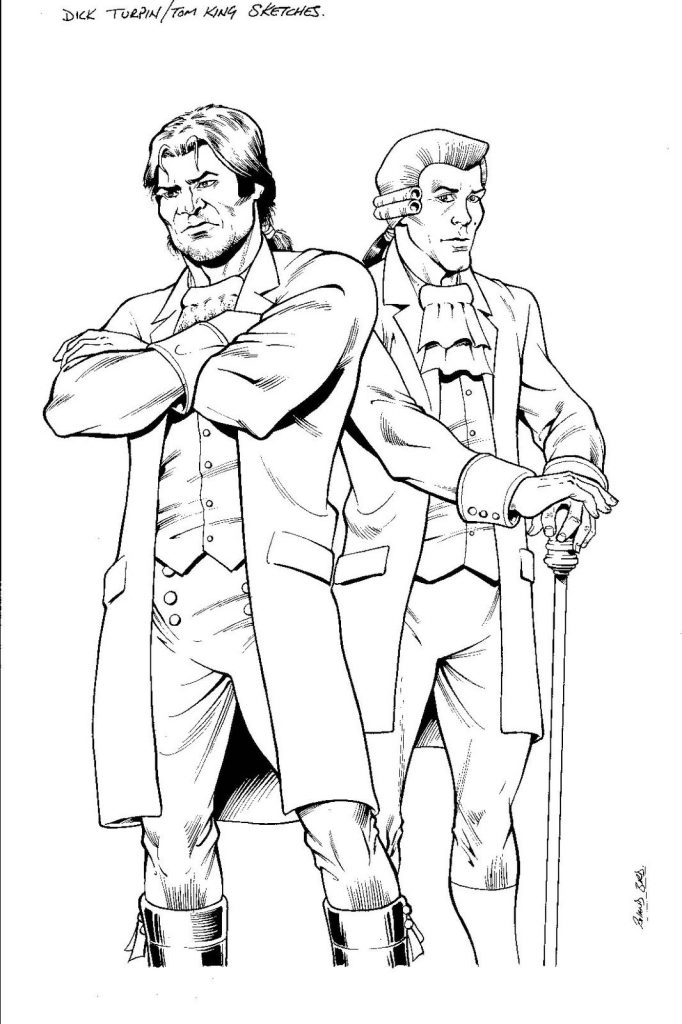 Creator Insights!
See how a comic book comes to life with insight from Steve Tanner and a look at Roland Bird's Dick Turpin line art. We've put the first three pages of art, the original script and character designs online- along with an introduction from Steve himself. 
Your responses!

If you've bought Dick Turpin or if you're planning on buying it right now, we'd love to hear from you. Post on Facebook or Twitter using the hashtag #DickTurpinTheVengefulShade and tag us @TimeBombComics to make sure we'll see and can respond. With lockdown still in process this is the next best thing to saying hi at a comic con!