Spectrum is out!
Very exciting news this month. Our new Spectrum anthology of Gerry Anderson's iconic shows, New Captain Scarlet, Terrahawks and Space Precinct, is published! You can buy it online in our store now.
Thanks so much again for your support throughout this campaign. It means a lot to see our enthusiasm and work making people happy!
And now on to the rest- INCLUDING A VERY EXCITING ANNOUNCEMENT AT THE BOTTOM OF THIS EMAIL!
– Katie, Digital Overlord
Make sure you're following our social media accounts to stay up to date!
Twitter: @TimeBombComics 
Facebook: @TimeBombComics  
Instagram: @timebombcomicsuk  
Buy Spectrum!
It's available on our website and in WH Smiths now! Here's the link!
If you buy a copy be sure to tell us on social media, I promise a gif in return!
Jaime Anderson!
Steve Tanner met up with Gerry Anderson's son, Jaime Anderson at MCM London Comic Con! Jaime's the one who takes care of his dad's amazing legacy and we're so grateful that he let us be a part of it in making Spectrum.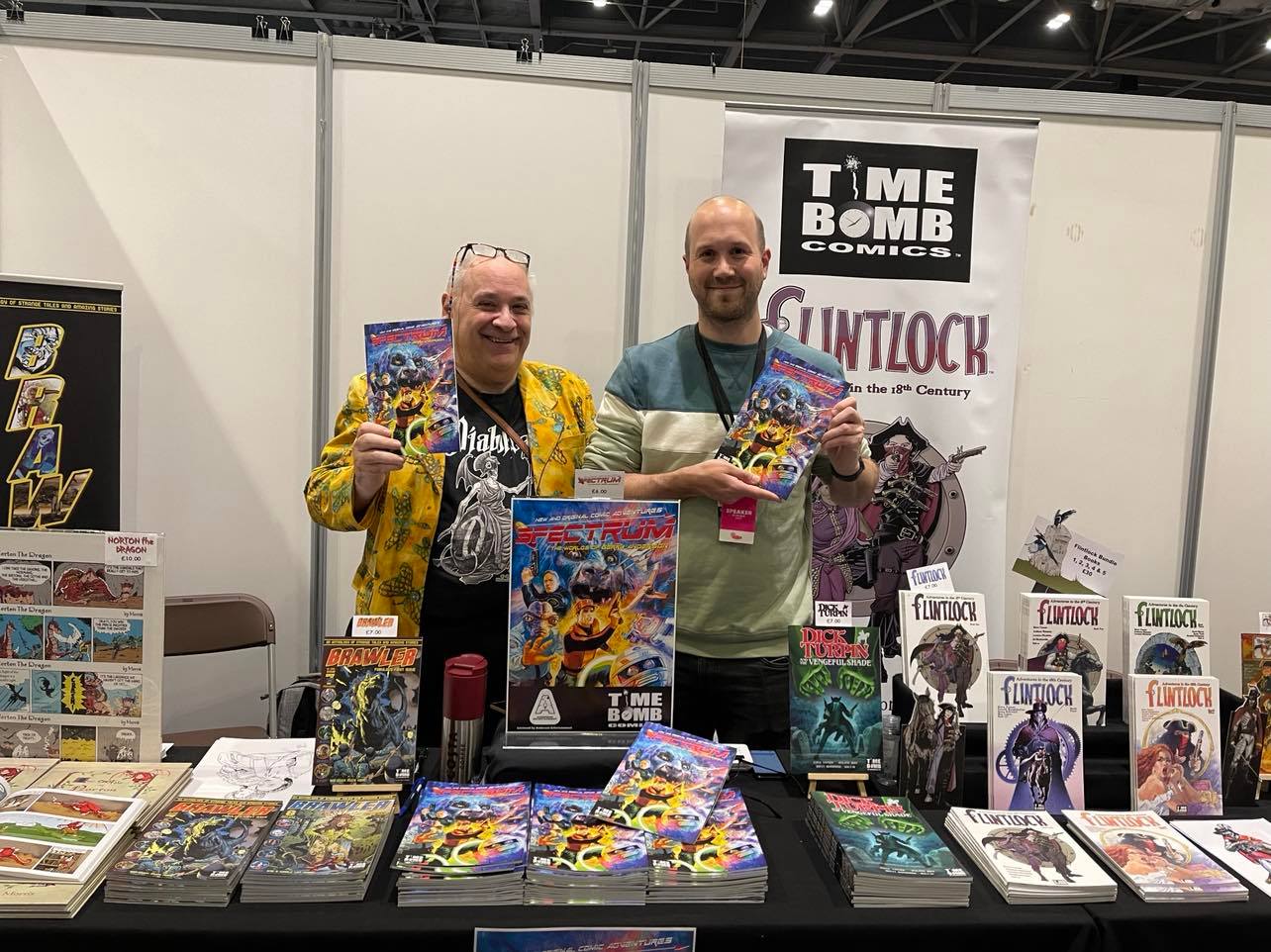 Comic Crusaders!
 Our publisher, Steve Tanner, was able to guest on the Comic Crusaders Video Podcast. He talked his life in indie comics and what it takes to run over 20 crowdfunding campaigns! You can watch the full episode here 
Ace Comicals
I talked about Rotten Under the Snow with Ace Comicals, and they were kind enough to feature a review of it too. You can listen to the first episode here and the second one here.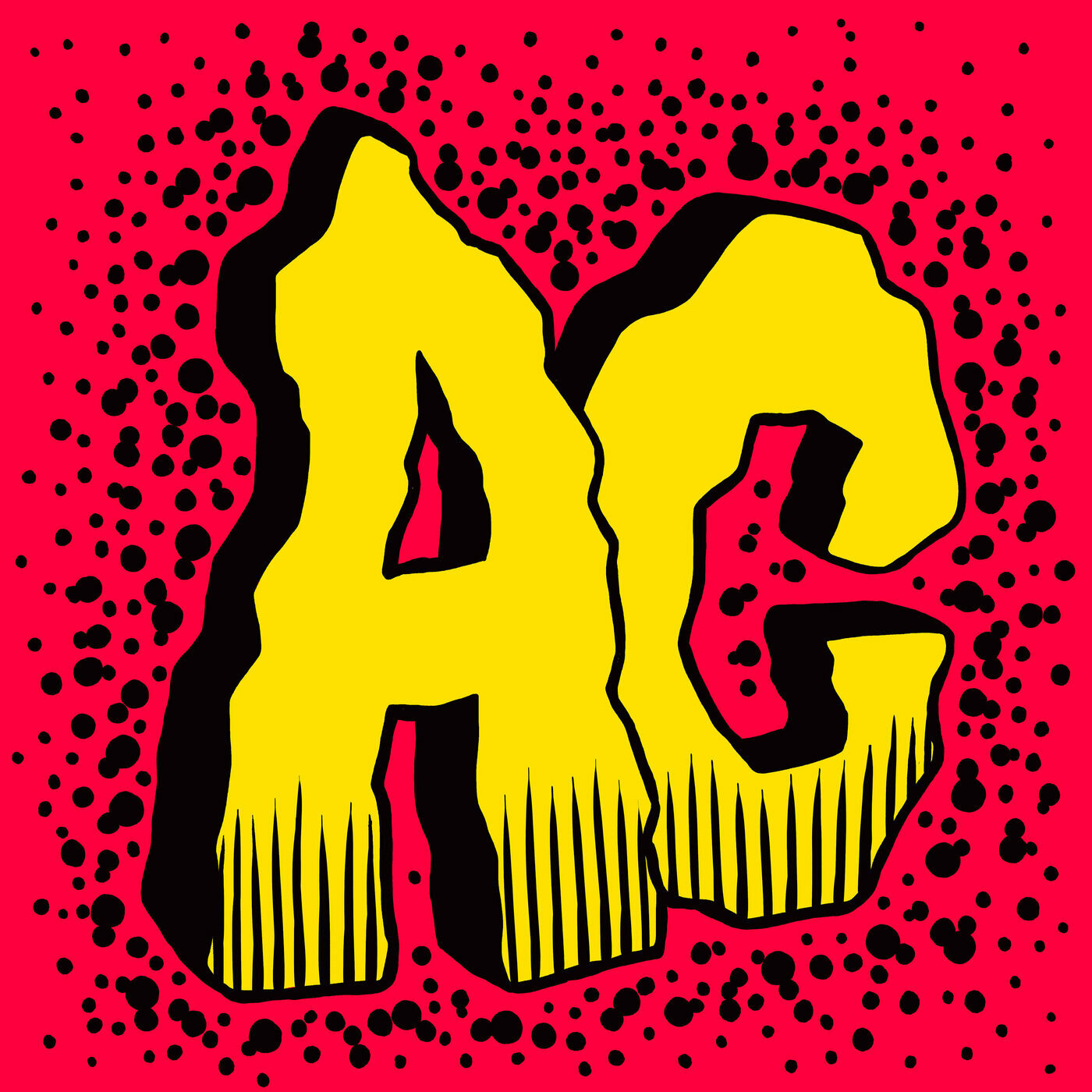 Outside the Panels
It's been a big month for podcasts! I was on Outside the Panels with The Machine too! Watch the full thing for more talk on Rotten Under the Snow and Time Bomb! 
Comic Book Yeti talked to the RUTS Team
One of the things I've noticed working at Time Bomb is how much Steve and Dave work to value everyone who works on our comics. Comic Book Yeti did the same thing in featuring the whole creative team for Rotten Under the Snow in their interview. Read it here.
Dreadfulesque
And  yet more RUTS! Horror website Dreadfulesque ran an interview with me and review! "There's a danger in not knowing yourself, or how your body works. Dajana's inner turmoil as she struggles to choose her own fate is profound and speaks to a universal human desire for agency." Thank you, Dreadfulesque! Read the rest here. 
AND ON JULY 30TH! CLICK HERE TO BE NOTIFIED ON LAUNCH!